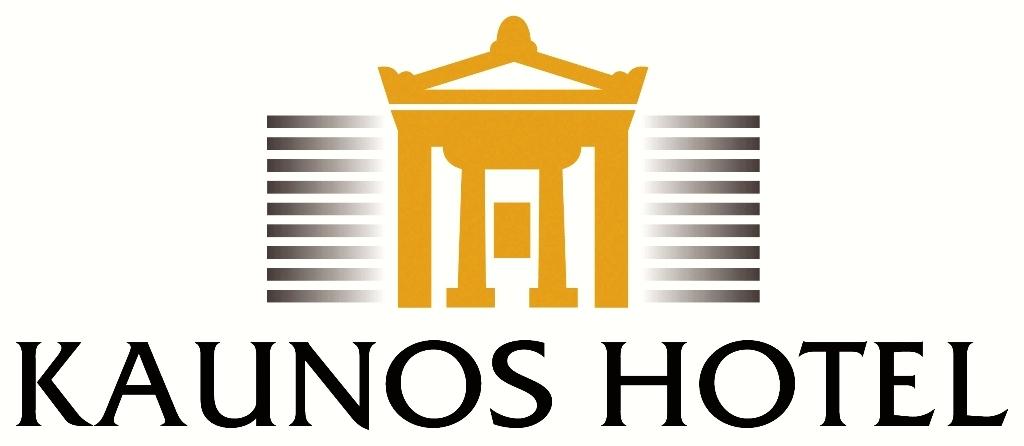 KAUNOS HOTEL

Our hotel is built at the edge of Lake Koycegiz lakes. Restored and renovated, our hotel was opened in 2011 as of the year.

ABOUT ROOMS

Modern designed rooms with family and friends stay in the comfort of home offers. Minibar, air conditioning, television and all you need for your comfort, our rooms are waiting for you.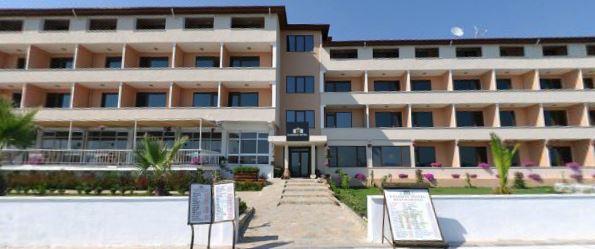 3B PHOTO GALLERY

Interiors of our hotel (Restaurant, Pool, Lobby, Bathroom, Rooms ...) is located in the 3d panoramic images.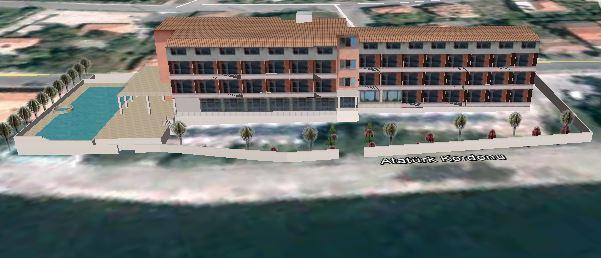 3D VIEW

About the external appearance and in our hotel is located in the panoramic view of Google Earth.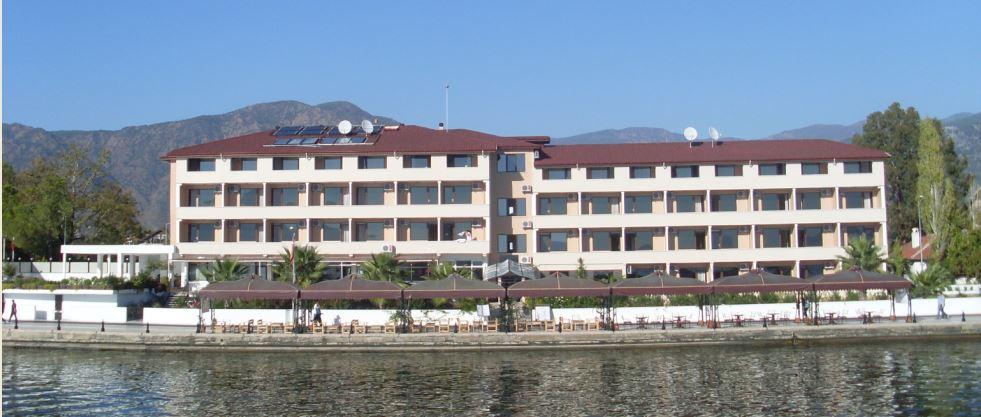 Where We Are

Established at the confluence of the Aegean Sea with the Mediterranean at the edge of Lake Koycegiz, our hotel is intertwined with nature.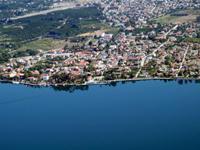 ABOUT KOYCEGIZ

60th on the road to the town of Koycegiz-Mugla Fethiye miles, between the Mediterranean and the Aegean Sea. This rich natural beauty and surrounded by orange groves, so it's incredibly peaceful place.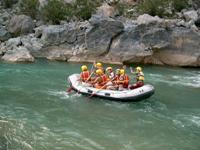 ACTIVITIES in KOYCEGIZ

Leave the lap of nature and relax in the cool waters of your soul. Turkish and international cuisine in an authentic atmosphere where you can find fine dining venues, and enjoy the flavor.